TO THE 65MM LENS MACRO PHOTOGRAPHY WORLD.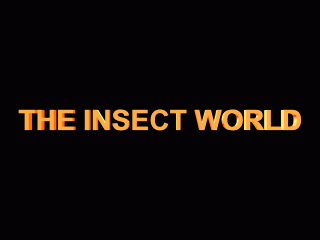 NOT A BUSINESS - I DO NOT SELL PHOTOGRAPHS.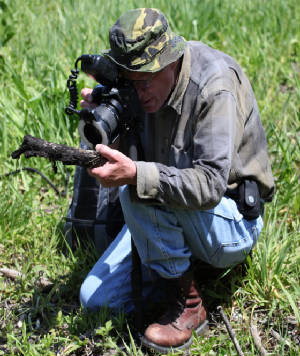 SCROLL DOWN TO VIEW FULL PAGE.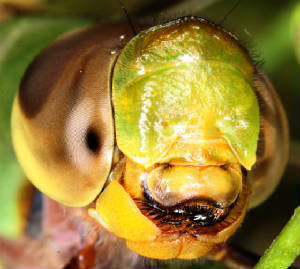 MY PASSION
IS PHOTOGRAPHING
THE UNSEEN,UNWANTED AND UNLOVED INSECTS.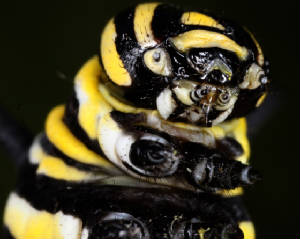 SPECIALIZING IN PHOTOGRAPHING INSECT FACES.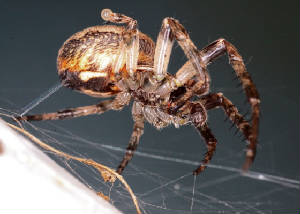 ALL THE MACRO PHOTOGRAPHS OF INSECTS ON THIS WEBSITE
WERE TAKEN OUTDOORS IN THEIR NATURAL ENVIRONMENT.
NO STUDIO BACKGROUND SETUP.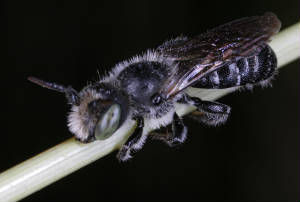 READ HOW TO VIEW PHOTOS AND VIDEOS.
NOTE: TRY TO AVOID X-ING OUT AFTER VIEWING VIDEOS AND PHOTOGRAPHS
JUST CONTINUE TO CLICK ON A NEW TAB THIS WILL AVOID CLOSING OUT THE WEB SITE.
YOU MAY HAVE TO SCROLL BACK UP TO CLICK ON A NEW TAB.
ALSO YOU MAY HAVE TO SCROLL UP OR DOWN TO VIEW PHOTOGRAPHS AND VIDEOS.
KEEP SCROLLING DOWN TO CLICK ON MACRO TABS.